Last Update : July 24 2008

Contact the Webmaster at

handtohand22@hotmail.com

All Material on this site is the property of either Ronnie Gamble or Bill Balmer. (c) 2006. You may not republish, retransmit, redistribute or otherwise make the Material available to any other party or in any other media without prior and appropriate written authorisation from the webmaster.
Links
The Regimental Association of The Ulster Defence Regiment CGC
Stalag VIIIB Prisoner of War Camp
Sources
Some of the text and photos used on this site have been provided by Glenda Rodgers from her book,
The Fallen of the Causeway Coast:1939-1945, Bushmills. glendarodgers@btinternet.com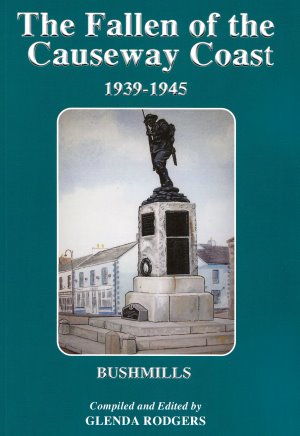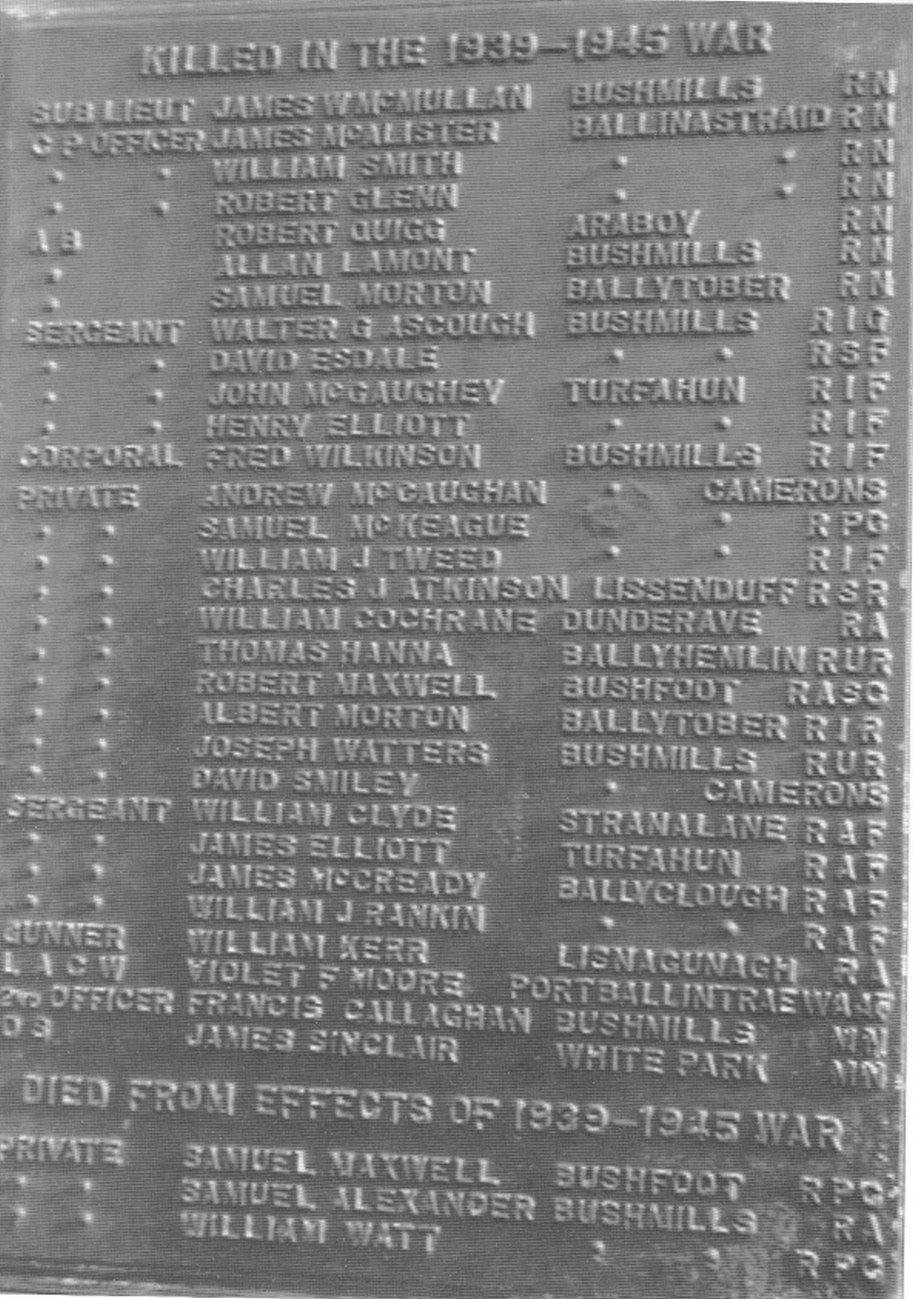 Also included is text from the following web sites
The Coleraine Battery Echo Company 5UDR